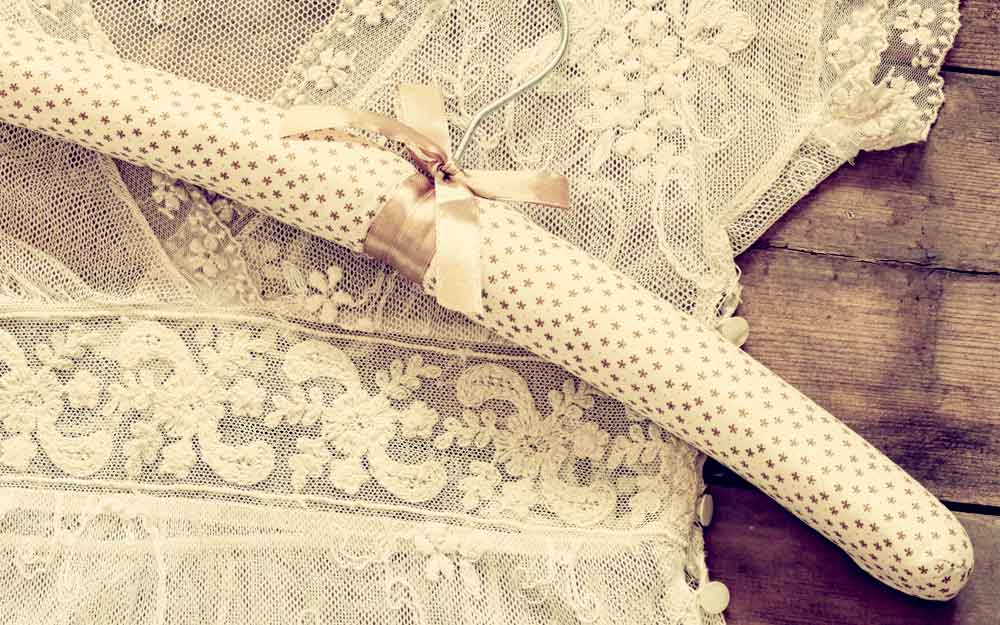 Vintage Garments
Edricks specializes in the restoration of vintage garments and theatrical costumes. Whether you are restoring an antique dress, christening outfit, or your grandmothers favorite garment, Edricks's 50 years of experience will restore the item to like new condition.
We also have been the specialty cleaner for theater costumes around the globe. We have the experience to hand clean your delicate costumes and accessories.
Call or click below for more information or a quote.