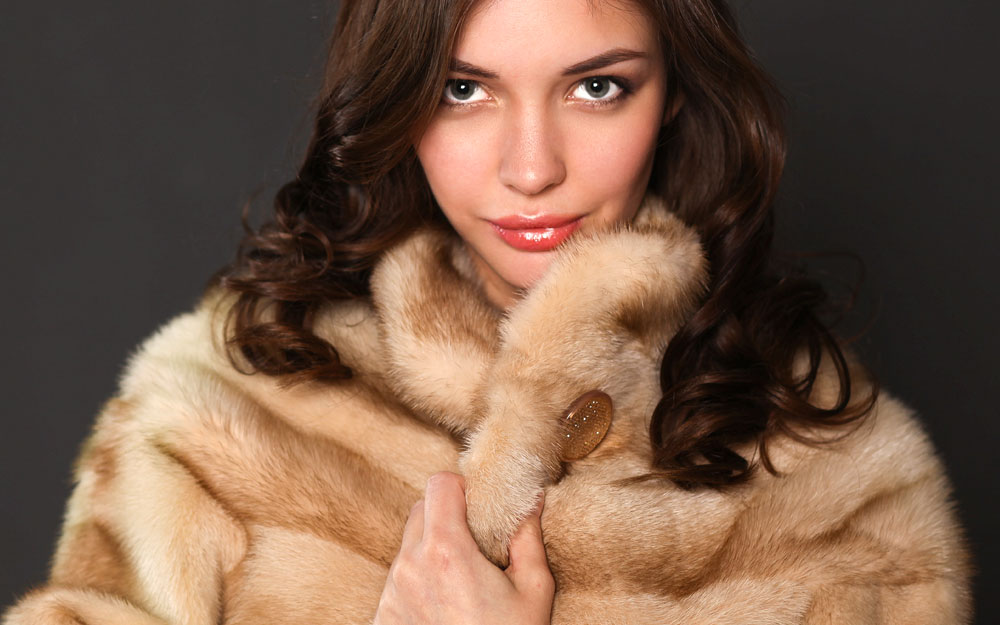 Fur Cleaning & Storage
We understand that your fur garments represent a significant investment. At Edricks, we have been specializing in the cleaning, restoration and storage of fur jackets, coats, stoles, hats and other fur-trimmed garments for over 50 years. With exposure to heat and humidity, the skins may become dried out and brittle and the fur will lose its luster. With our time-tested cleaning methods, we will carefully restore the skins and keep them looking soft and supple.
We recommend storing your fur pieces in our temperature-controlled vault during the summer months to prevent skin or insect damage. The storage process will also keep the skins from drying out in the summer months. Completely bonded and insured.